Can you think of a better way to start your week than a giveaway!!!
This week I've got a giveaway from one of my PTA-Pals, Jamie!
She's a Scentsy consultant… don't you just LOVE Scentsy!!!

If you haven't entered the world of Scentsy let me share with you. 
I LOVE my house to smell yummy & I love to change the smell with the seasons and my mood.  Scentsy is the perfect way to create a wonderful smelling home without the worry of a flame (big thing when you've got little kiddos).
There warmers are plugged in & they heat & melt the delicious smelling bricks or blocks with a light bulb… TOO COOL!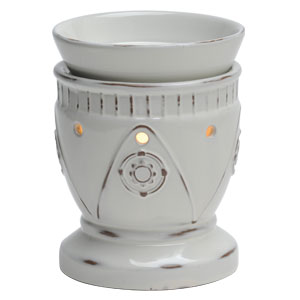 Love their new warmer… the worn-beachy look… perfect for summer!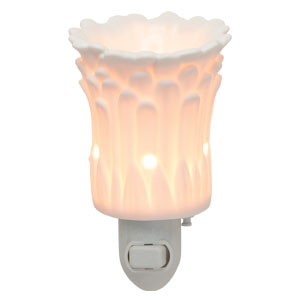 They also have plug in warmers.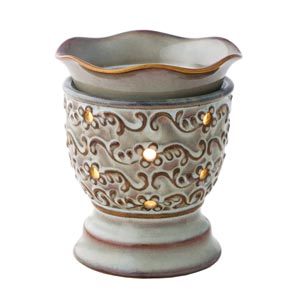 This Milano warmer is gorgeous!
Then there are so many varieties of scents to chose from… Rio Beach, Cherry Limeade, French Lavender, Clove & Cinnamon, Vanilla Cream and so many more! 
Giveaway Details:
My pal Jamie is giving away a $20 credit towards Scentsy products!  SCORE!!!
Each entry needs to be a separate comment.  Please include your email in your entry if you aren't email accessible.
Ok… here's the ways you can enter!
#1… head over to Jamie's site & check out the catalog.  Pick out your favorite warmer & leave a comment on which one you love.
#2… pick out your favorite fragrance & leave a comment
#3… LIKE Jamie's Scentsy facebook page & leave a comment when you have
#4… be a follower of Domestically Speaking
Good Luck… this contest will close Friday, July 1st @ 9pm (PST)