Happy Sunday Friends!  The temperatures have been cooling, at least in the evenings for us, but I know cold weather is on it's way.  On a chilly day nothing is more comforting than a bowl of soup.  So today I've got 20 soup recipes from some of my blogging friends.
Let's check them out…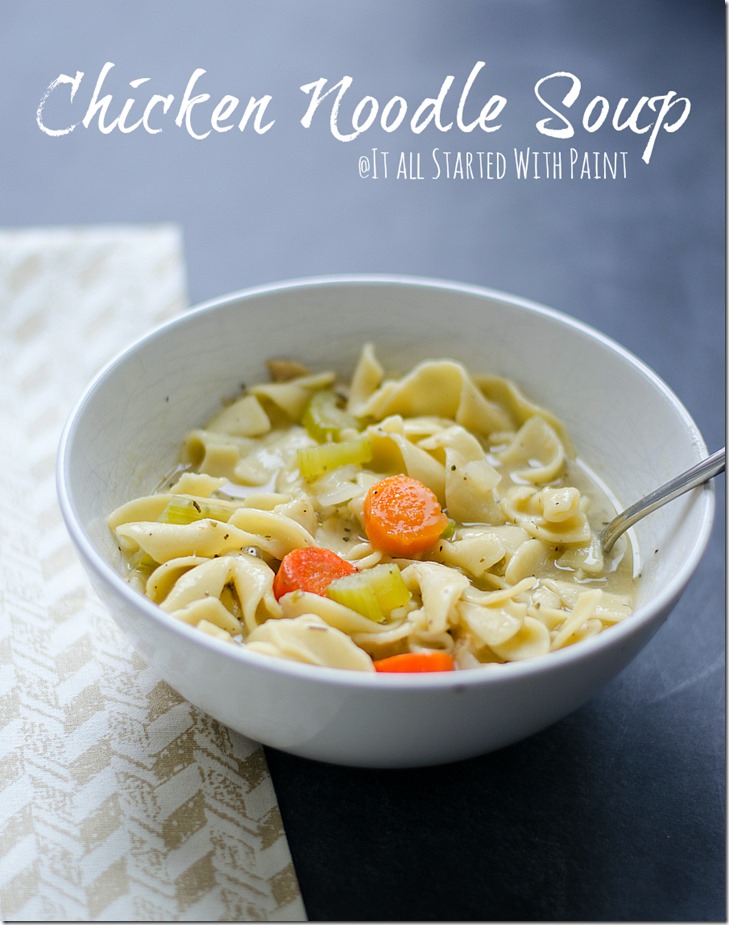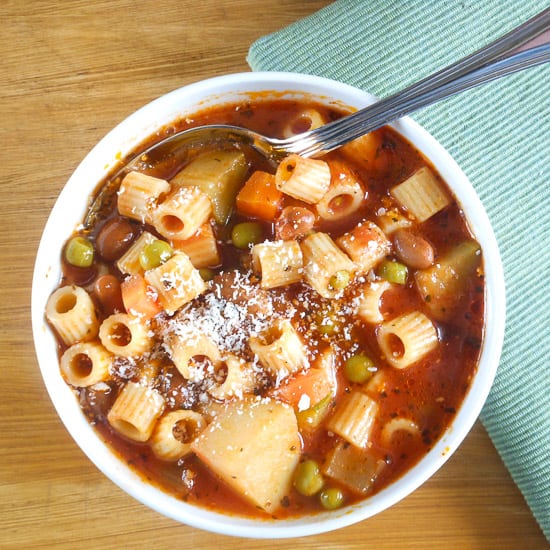 Slow Cooker White Bean and Ham Soup
Have a beautiful Sunday friends!