For the Love of… Football Food
Hi Guys!   Sunday is feast day or as you might know it… Super Bowl Sunday.  I enjoy watching a great game, but I love watching the Super Bowl commercials and snacking on a lot of foods that I typically keep off my menu.  I put Super Bowl eating in the same category as birthdays, holidays, etc.… the calories don't count… right??
Here's some of the foods that I'm thinking about making and munching on with the family…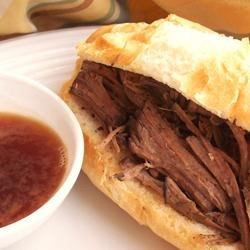 Ok… let me wipe my drool!
Tomorrow I'll be sharing with you guys one of our family's favorite dips!
So… what is an absolute HAVE TO HAVE game day food in your house?  Do share… if you have the recipe on your blog, share the link!