Freezer Meals, Wisdom for a Busy Mom
Hi friends!  Well we are almost through our first week back to school and overall we're all making the transitions pretty smoothly.  I think the hardest for me is getting myself to bed on time (I'm a night owl).  With school starting, soccer in full swing, winterball coming quickly for those baseball and softball folks and you can't forget football… our calendars all just got a little fuller.  Today I've got a roundup of some awesome Freezer Meals that you can prep ahead of time so on those busy days you can have a homemade meal ready for your family.
Check these yummies out!
Bacon and Baked Potato Soup from Lemonade Makin Mama
Taco Stuffed Pasta Shells from Once a Month Mom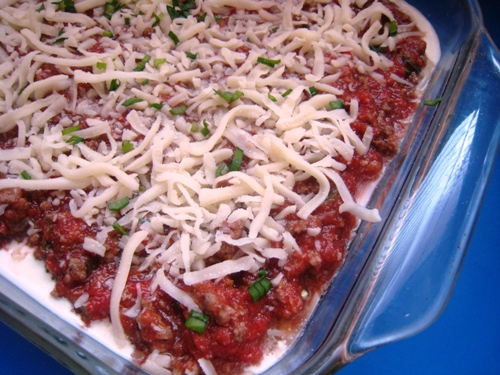 Fresh Basil and Garlic Chive Lasagna from Good (Cheap) Eats
Greek Chicken from Two Under Two
Slow Cooker Chicken and Dumplings from This Mom's Heart
Mini Chicken Pot Pies from Make Ahead Meals
Baked Creamy Chicken Taquitos from Our Best Bites
Chicken Corn Chowder from Organizing Life with Less
Beef Enchiladas from The Virtuous Wife
Don't these all look amazing!  Hope these help to minimize some of the stress and pressure.
Thanks for stopping by friends!