Fancy Schmancy Boutique Giveaway
I've got another great giveaway from one of my awesome sponsors…
Fancy Schmancy Boutique is run by a DIY mom who wanted to created hair accessories that looked different than the run-of-the-mill ones she saw in every shop.
Check out some of the great tutorials she sells…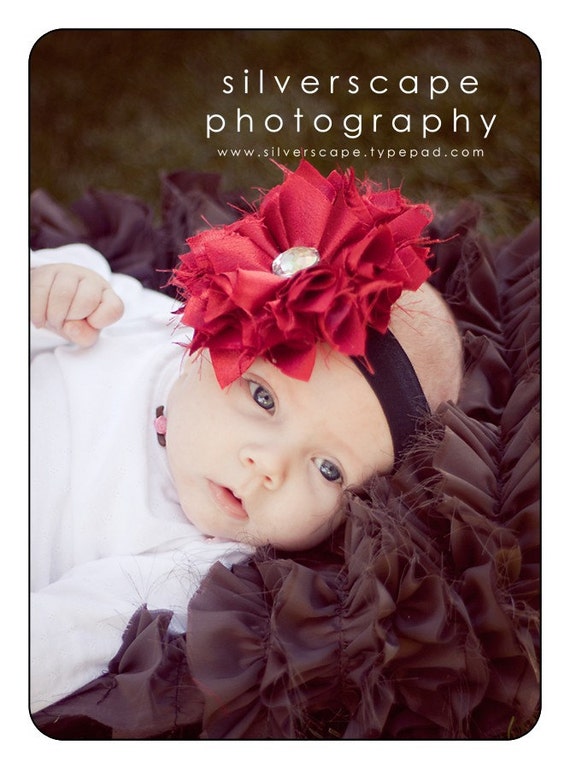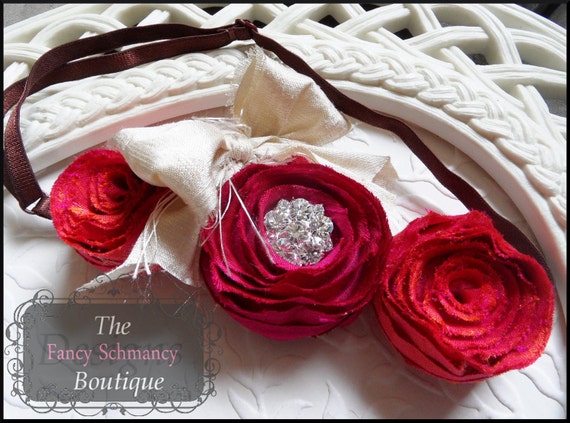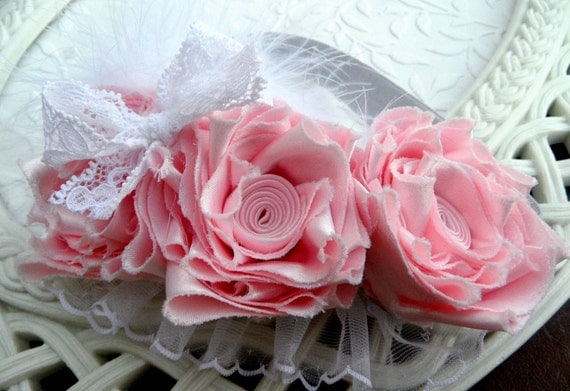 Aren't they ADORABLE!  I can't wait to make some for my girls.
Fancy Schmancy Boutique is generously giving the winner of this giveaway two patterns (of their choice)!!!
Ok… the giveaway details!
Each entry must be left as a separate comment on this blog post.
If your blog isn't email clickable please include your email address with your comment.
Ways to enter:
#1… Head on over to Fancy Schmancy Boutique and leave me a comment on which pattern you'd love to make.
#2… Follow their blog, Fancy Schmancy.
#3… Like Fancy Schmancy Boutique on Facebook.
#4… Be a follower of Domestically Speaking.
#5… Tweet or Facebook about this giveaway.
This giveaway will close on Sunday, September 18th @ 9 pm (PST).
Good Luck!
Technorati Tags: hair accessories,pattern,tutorial,giveaway